Mindful people.
Healthier business.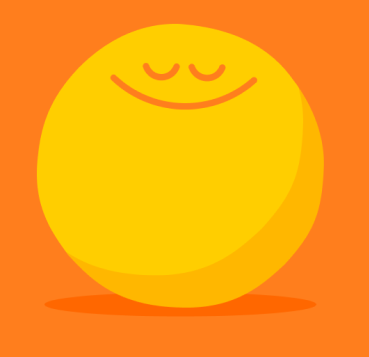 Headspace for Work is a science-backed meditation and mindfulness solution for the workplace.
Even on the best days, stress can prevent us from being fully focused and doing our best work. And too much of it can lead to burnout, disengagement, more sick days, and strained relationships in the workplace.
In the wake of COVID-19, it's never been more critical for business and HR leaders to address the mental well-being of their teams head-on. Enterprise-ready, Headspace for Work offers proven mindfulness programs that lead to healthier organizations from the inside out.
Trusted by the world's most influential brands:


The proof is in the science: Headspace works
32%


less stress after 30 days
14%


less burnout after 4 sessions



14%


greater focus after 4 weeks



"After reading the employee feedback on Headspace, we knew it was the right choice for us. With Headspace, we're able to provide an on-demand, approachable solution to support our employees' well-being in a way that works for them."
– Sarah Torres, Global Well-Being Strategist, Adobe
Full Headspace Access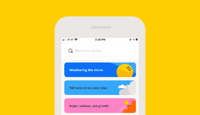 Workplace Program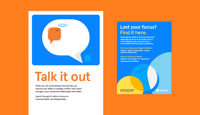 Support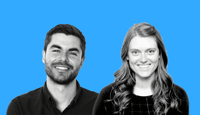 Free Headspace access for your employees


Member support


Administrator portal


Engagement reporting


Launch and enrollment resources


Themed engagement resources


On-site launches


Dedicated Success Manager

… and much more!

Learn more about Headspace for Work