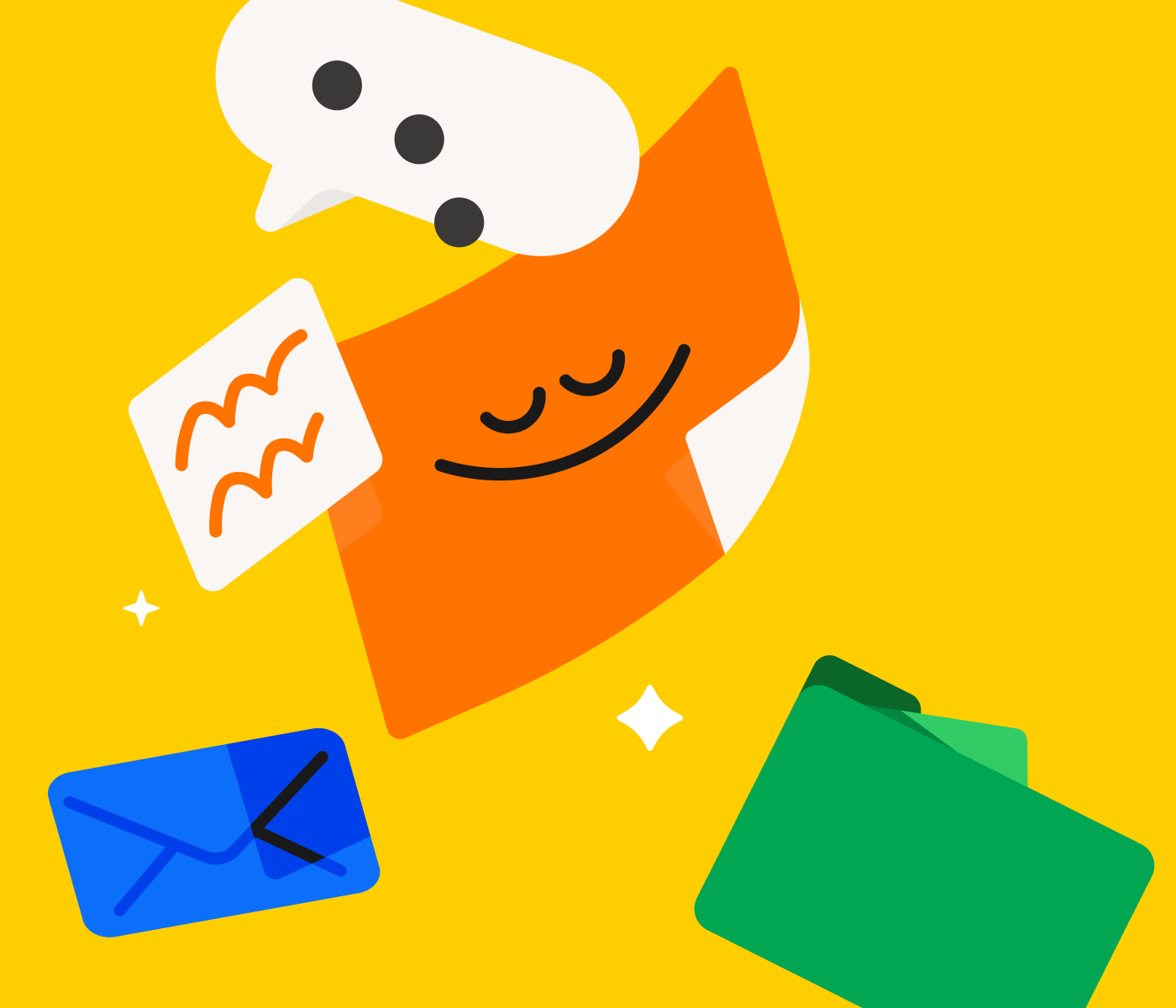 INTRODUCING
The Headspace Consultant Kit
THE KIT
Easy reference. Big Results
Headspace is changing the way the world thinks about mental healthcare by providing comprehensive care across the spectrum of mental health – from mindfulness to around-the-clock, one-on-one care. Change the way your clients think about Headspace and the power of accessible mental healthcare with the persuasive facts and information in these resources.

The toolkit includes:
FAQ mini guide, an overview of our EAP offering, and a guide to working with Headspace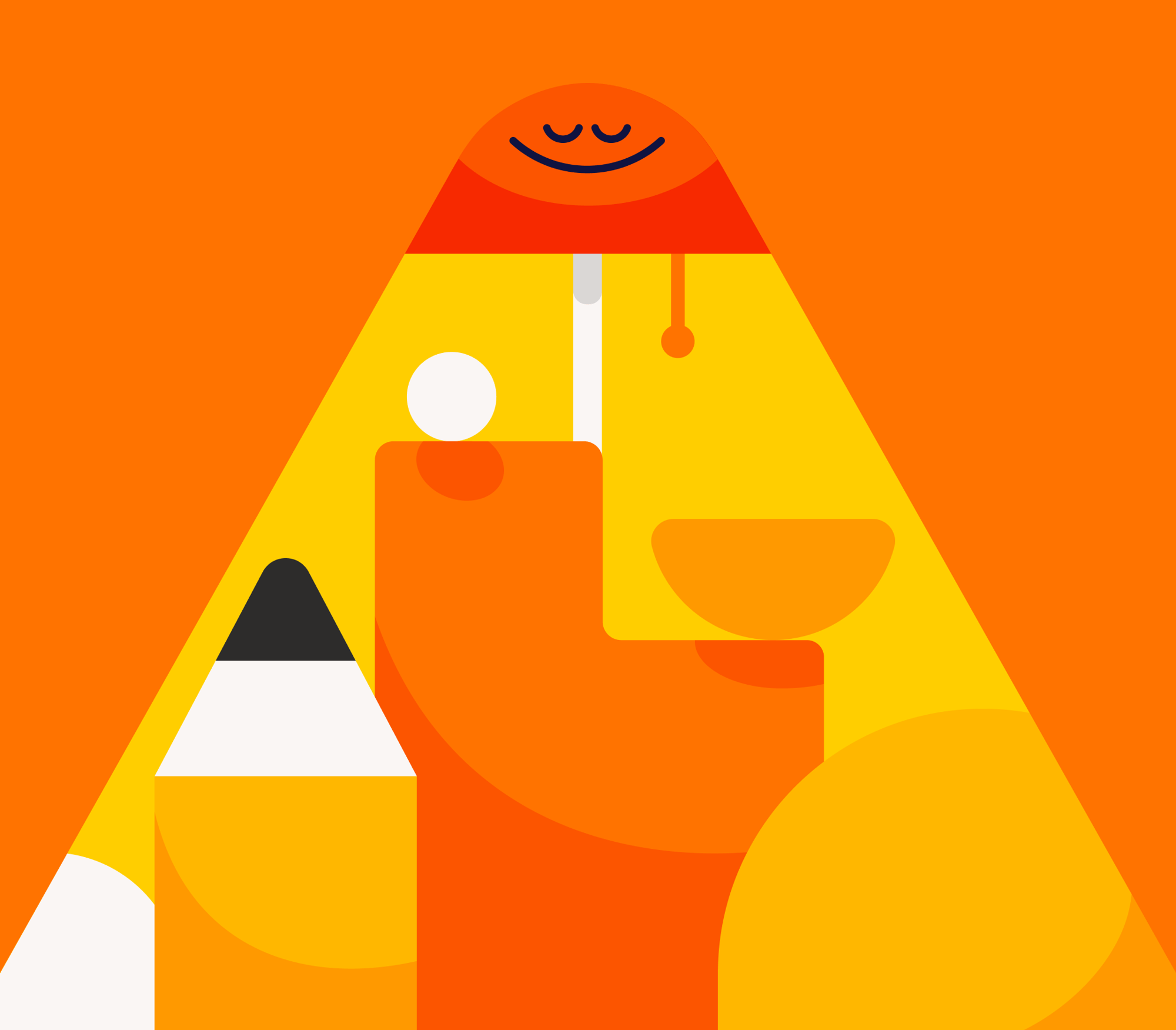 All the information you need, in one place
Learn what makes Headspace uniquely positioned to solve burnout, garner employee engagement, and contribute to building workplaces and a world where everyone is kind to their minds.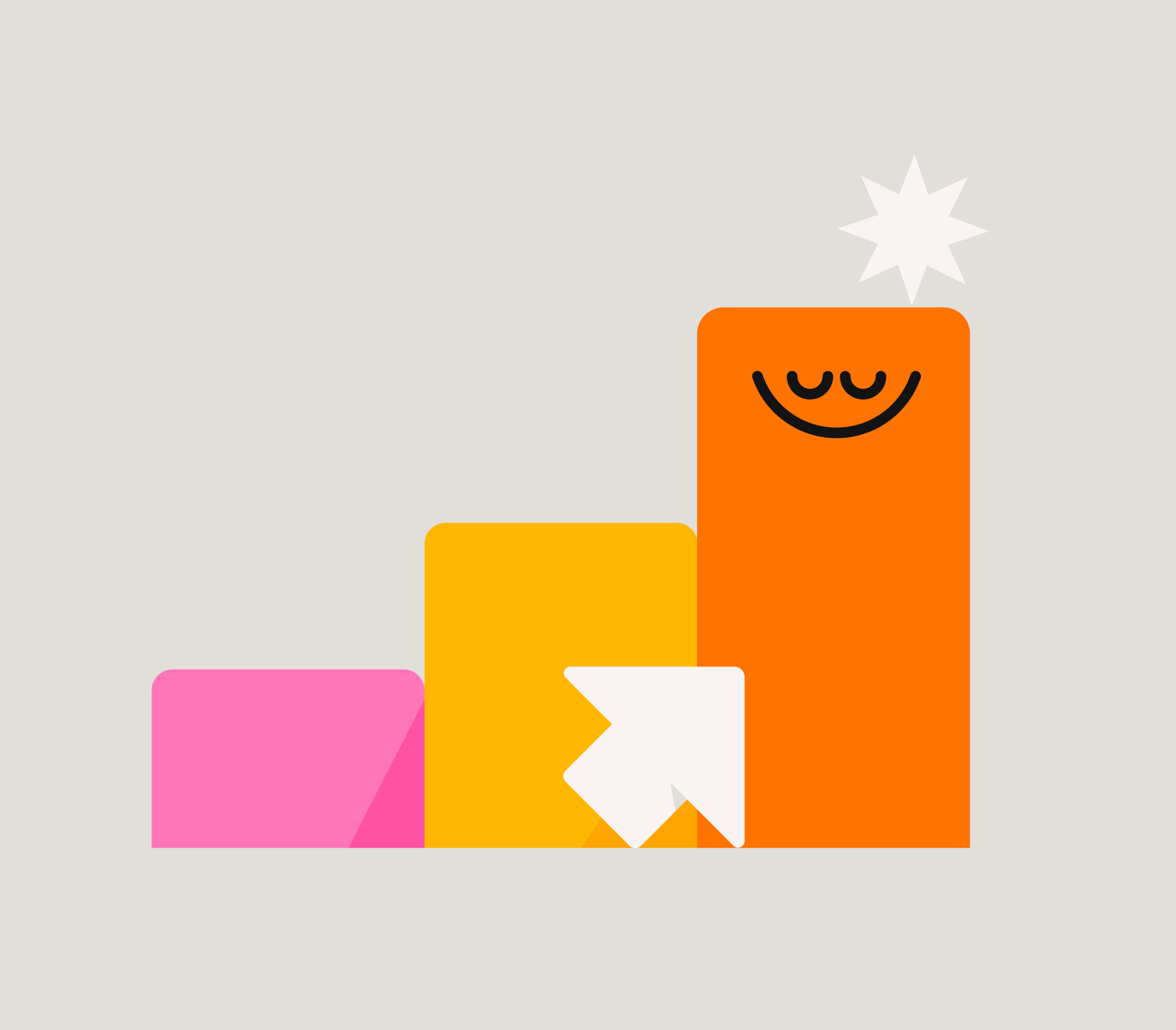 Sell a product you believe in
With a well-loved consumer brand, an evidence-based offering, and scalable technology, Headspace is here to support your clients and their organizations. Learn more about how Headspace is creating a world where mental healthcare is accessible to every mind, regardless of location, work hours, or identity.