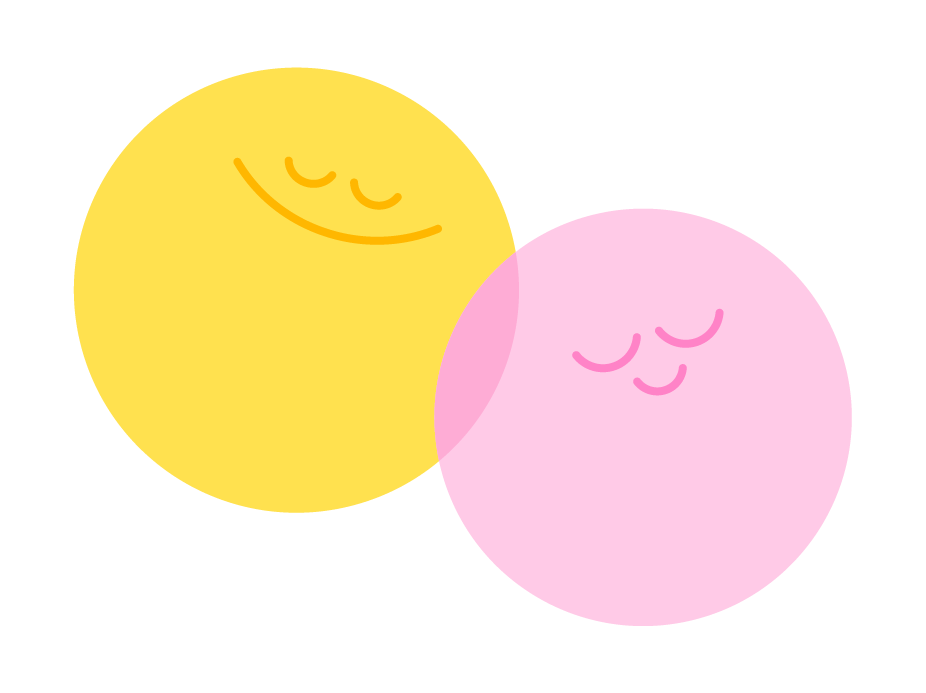 Partner Spotlight: Headspace for Work & JPS Health Network
Headspace for Work and JPS Health Network
JPS Health Network runs an acute-care hospital and more than 25 community-based clinics in North Texas, employing more than 7,200 people. It also offers the nation's largest family medicine residency program.
Headspace for Work partnered with JPS Health Network to deliver unparalleled well-being program engagement. JPS Health Network was selected as our 2022 Mindful Impact Award Winner.
A science-backed meditation and mindfulness solution for the workplace
Headspace for Work
Even on the best days, stress can prevent us from being fully focused and doing our best work. And too much of it can lead to burnout, disengagement, more sick days, and strained relationships in the workplace.

It's never been more critical for business and HR leaders to address the mental well-being of their teams head-on. Enterprise-ready, Headspace for Work offers proven mindfulness programs that lead to healthier organizations from the inside out.
Trusted by the world's most influential brands: