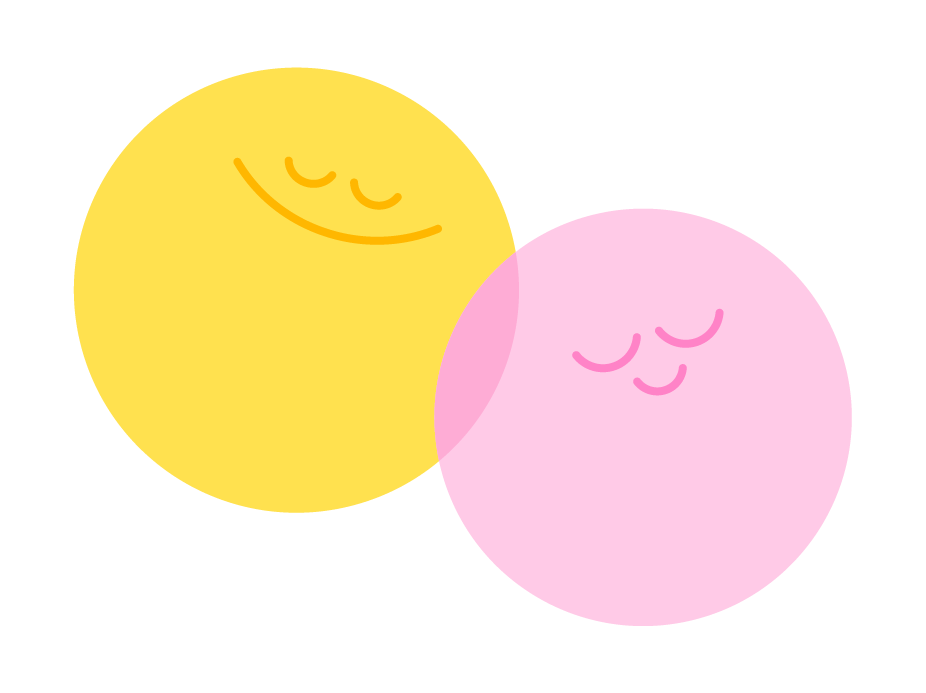 Partner Spotlight: Headspace for Work & Boston Medical Center
Headspace for Work and Boston Medical Center
Boston Medical Center Health System (BMCHS) is an integrated group of medical care facilities and providers as well as a managed care and accountable care organization. Over 8,000 employees work onsite, remotely, or in a hybrid environment.
Headspace for Work partnered with Boston Medical Center Health System to expand its mental wellness strategy to help employees weather the stress and anxiety of the pandemic.
A science-backed meditation and mindfulness solution for the workplace
Headspace for Work
Even on the best days, stress can prevent us from being fully focused and doing our best work. And too much of it can lead to burnout, disengagement, more sick days, and strained relationships in the workplace.

It's never been more critical for business and HR leaders to address the mental well-being of their teams head-on. Enterprise-ready, Headspace for Work offers proven mindfulness programs that lead to healthier organizations from the inside out.
Trusted by the world's most influential brands: