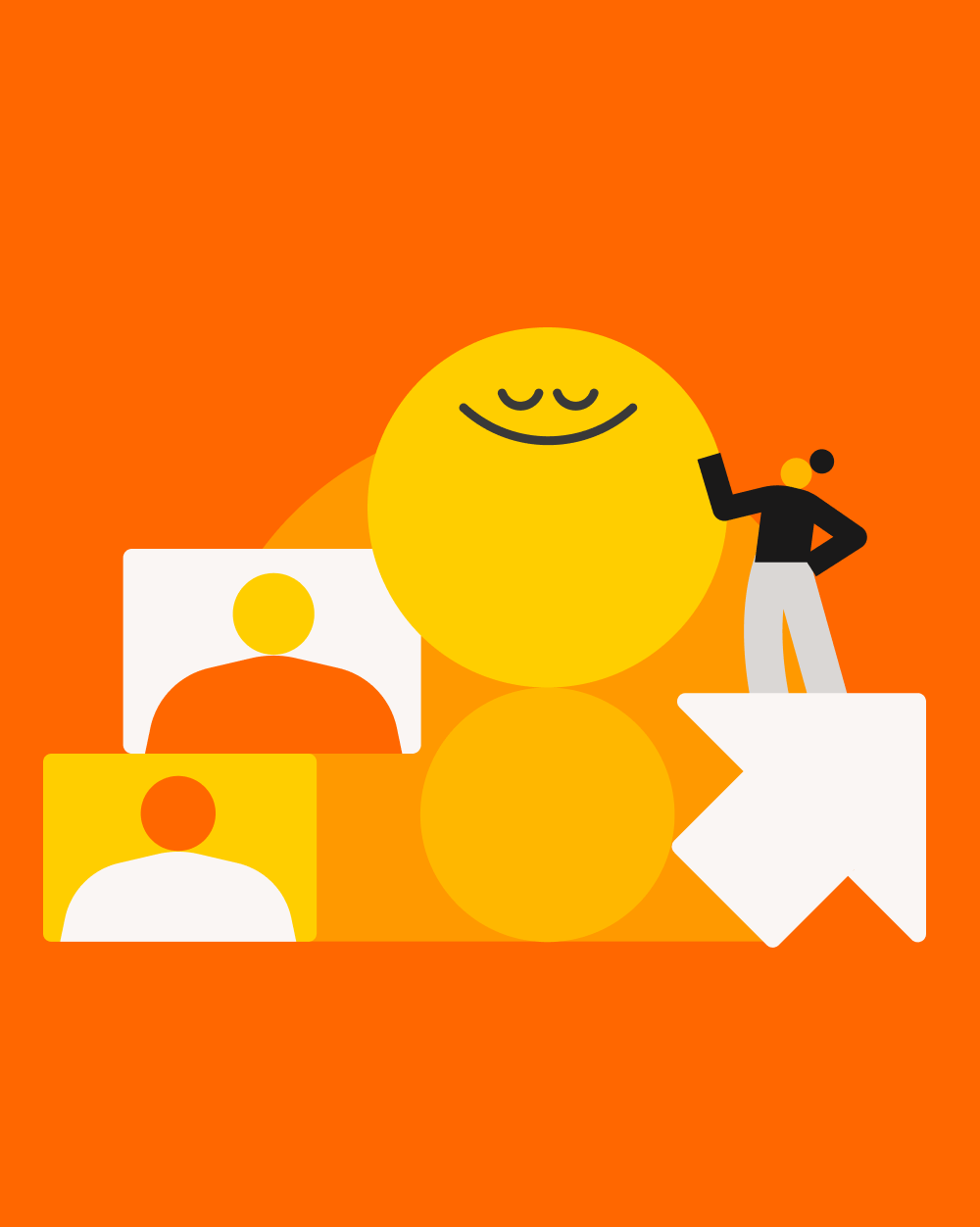 REPORT
Fifth Annual Workforce Attitudes Toward Mental Health
What are the challenges facing employees, CEOs, and HR leaders today – and what can organizations do to support them? Learn more about what's driving dread for employees at work, how DEIB programs are impacting teams today, and strategies to support HR leaders with increasing workloads and responsibilities.
FIFTH ANNUAL REPORT
Learn about the recent progress in workplace mental health — and the challenges ahead
In the wake of the COVID-19 pandemic, we've seen a turn of the tide as more employers have recognized the value of mental health in the workplace. With increased access to mental health benefits and more open conversations about workplace mental health, employees and CEOs alike have seen a measurable improvement in their overall well-being, both at work and at home.
Yet, employees and leaders alike report that they regularly feel a sense of dread at work. Continuing challenges like economic uncertainty, a rise in global conflicts, and inequities toward marginalized communities pose a threat to workplace mental health. By taking action today to destigmatize mental health and support employees, employers can take meaningful steps toward creating a healthier workplace.
In our 2023 report, we explore:
What's driving a sense of dread for employees, HR leaders, and CEOs at work
The positive impact of diversity, equity, inclusion, and belonging efforts on employee mental health, and next steps
What companies can do to support their HR leaders, who are under increasing pressure
How CEOs can better communicate and model their commitment to workplace mental health